Whether you're a brand-new student parent or you're returning for another year, we have lots of useful resources available to help you navigate university and parenting:
The Student Parent Guide to Navigating University has been produced on the back of a nationwide survey of student parents. It's packed with great advice and tips to help you settle in at university and manage the challenges you may face.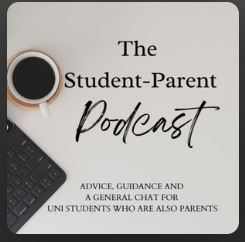 Our Student Parent Network is an online space for student parents to connect and share their experiences. It's a friendly and welcome space for students at any stage of their parenting journey. Click here to join now.
Posted in Support and Opportunities