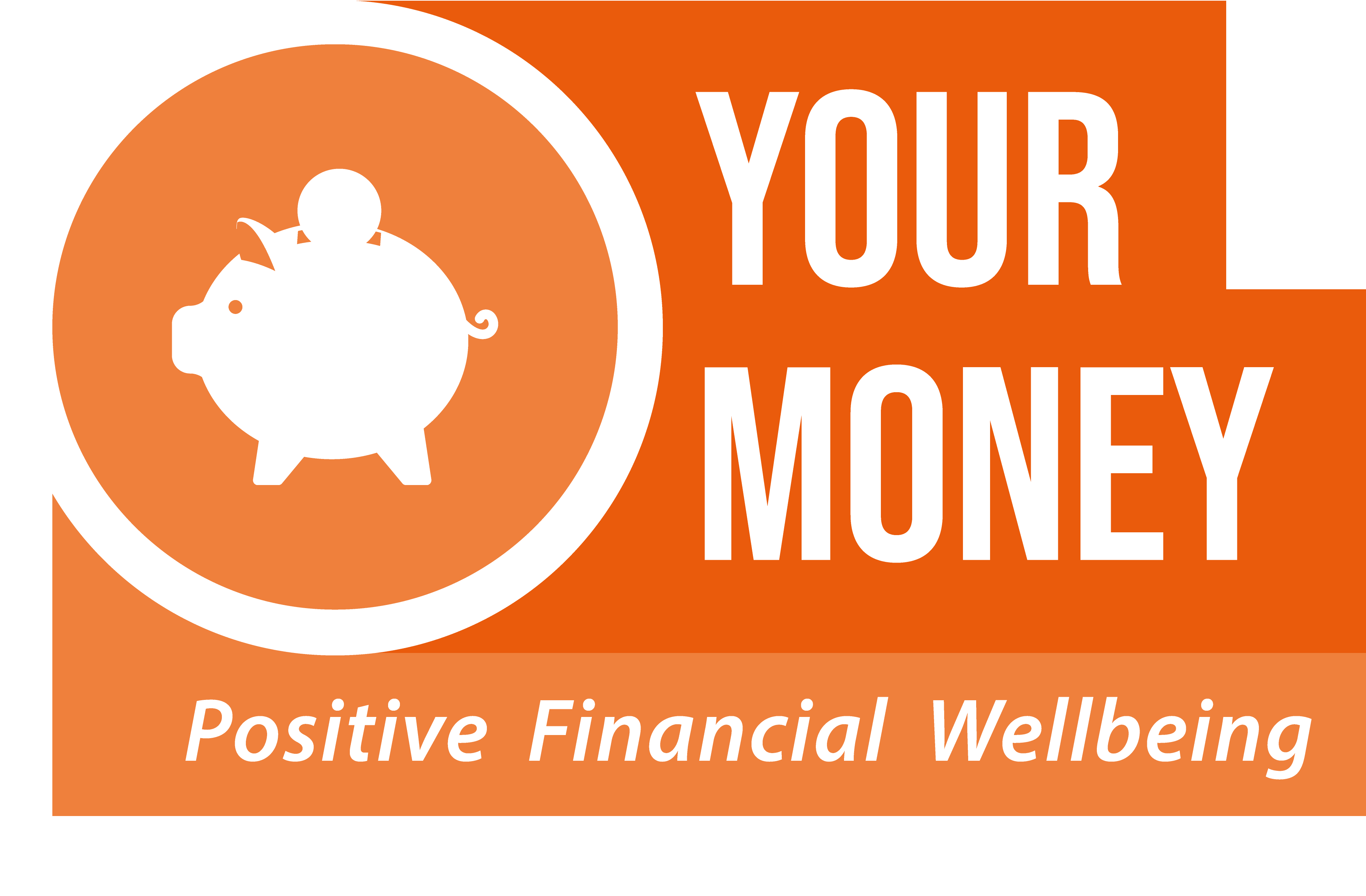 We know life as a student can sometimes be challenging and managing your finances alongside your studies doesn't always go to plan.
Don't worry! With a range of support options available, our Your Money team are on hand to help when things go slightly off track.
Funding and Support
We have a range of funds available to help to keep you financially-fit.
Bursaries
Covering a number of different situations, our bursaries can give you an extra source of non-repayable help during your studies.

Financial Assistance Funds
Available to eligible UK Home and International students, our Assistance Funds can help if you find yourself in an unexpected financial emergency,

Delayed Funding Loan
We can offer a short term, repayable, loan to help with immediate living expenses if your student funding has been delayed.
Things to know before you apply
All of our support funds have eligibility criteria, so please read the Terms and Conditions carefully.
You'll need to provide personal financial information (such as bank statements), and may be asked questions about your spending habits. We know this might be uncomfortable, but it's important we fully understand your situation.
Applying doesn't guarantee you'll receive a payment. Our Funds are limited so we can only support those most in need.
Information and Advice
Our funds are open all year round, and our dedicated team are always available to answer any questions you have.
Depending on your situation, we may need a few weeks to process your application. However, if things change and you find yourself in a financial emergency, please get in touch as soon as possible:
Phone: 01244 511550
Email: infopoint@chester.ac.uk
We're here to help from 9am-5pm (Monday to Thursday) and 9am-4.30pm on Friday.
You can also contact our fantastic 24/7 Student Assistance Programme which offers free, confidential advice on a number of areas including managing your financial wellbeing.
Student Money Adviser
We have a dedicated Student Money Adviser to talk you through our Funds, help with your applications and support you with all things money! They can also share their top tips for staying money smart.
Myth busters
I have some money in my account so I can't apply
We understand you might have already budgeted some money for upcoming bills etc. This doesn't automatically mean you won't get an award. It's always worth asking!
Getting into financial trouble is embarrassing
There's nothing wrong with needing a little help from time to time. Changes in your circumstances can happen at any time and without warning. Please don't wait until you have no money left; the sooner you get in touch the better.
I know I've been irresponsible with my money so you won't want to help me
We don't make any judgements about your situation. We're here to help you with the immediate problem, and then maybe offer you some strategies to keep you on track in the future
I have to be a first year to apply
Financial support is available to all eligible students across all of our sites
The application process is complicated
We know filling in forms can be a little dull, so we're always looking at ways to make the process easier (feel free to make suggestions 😊). Taking the time to provide all the information we need will speed up the process (and there's always somebody happy to give you a hand if you need it).
Posted in Support and Opportunities