Student Race Advocates are Black, Asian or other ethnically diverse students from a range of courses and levels who are employed by the University to actively support and promote the needs of Black, Asian and other ethnically diverse students.
They achieve this through contributing to many aspects of the University's work, ensuring excellent service delivery across the University and ensuring fair representation and treatment of all students.
Meet our Student Race Advocates for the 2022/2023 academic year below. Want to contact them? You can follow them on Instagram here or email them: BAME@chester.ac.uk
Nkechi Ucheya – Department of History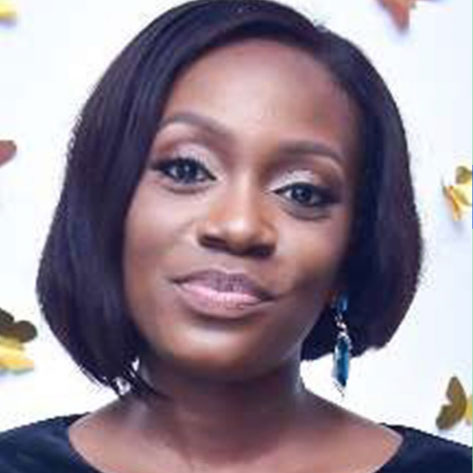 My name is Nkechi Ucheya, a Nigerian and currently an MBA student at the University of Chester. As a Student Race Advocate, I hope to represent the interests of the Black and Minority students at the University towards a greater level of inclusion and ethnic diversity.
Thisanda Ayuka – Communications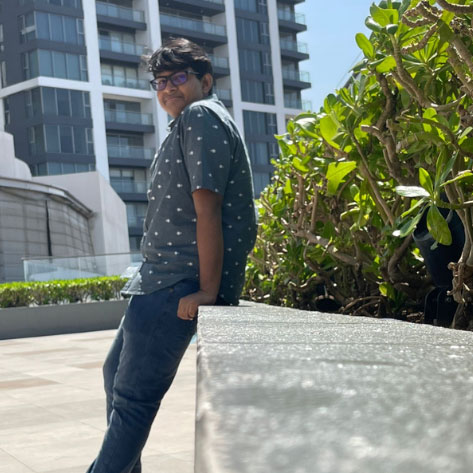 I am a first-year Physics undergraduate from Sri Lanka. My goal as a Student Race Advocate is to create a support system and make university life easier for students in the BAME community, both home and international.
Oluwanifesimi Adewale – Academic Skills/DASA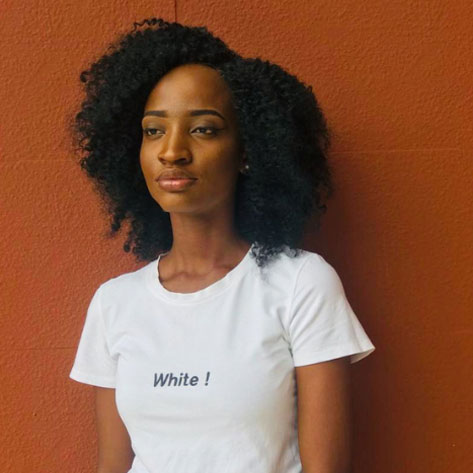 I'm an international student from Nigeria, currently studying Master's in Biomedical Science at the University of Chester. As a Student Race Advocate, I will be working with the Academic Skills team to work on projects that will ensure BAME students are actively utilising the support available to them within the department. I look forward to seeing improvement in academic skills among BAME students at the University of Chester.
Opeyemi Da-Silva – Psychology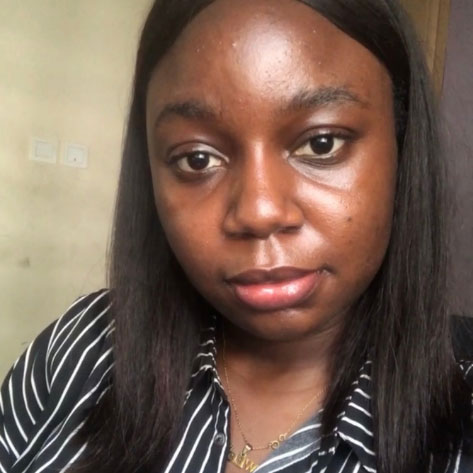 Hi, I'm Opeyemi Da-Silva and I'm currently pursuing a Masters degree in Psychology (Conversion) at the University of Chester. I have a BSc degree in Economics and the University of Chester has given me the tools I need to switch over to Psychology, my actual dream course. I am a strong believer in people and community. My goal is for the international students at the University of Chester to have the best experiences and opportunities.
Tomas Mandane – Proctor's Office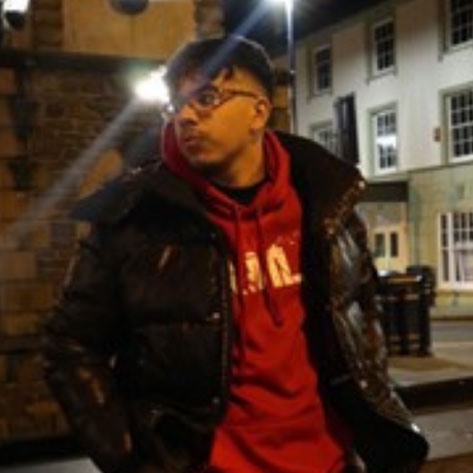 My name is Tomas Mandane, I am a 20-year-old from Portugal and I have been living in Wrexham, North Wales for just over 10 years. I want to be able to help students and staff understand the things that people from ethnic minorities have to go through and hopefully, diminish this "difference" between us. My mum is Caucasian from Portugal and my dad is Black African, from Mozambique. I am a strong believer that the only way to counter racism and prejudice is by educating people, and that is my main goal as a Race Advocate in the Proctor's Office.
Laura Magombo – Access and Participation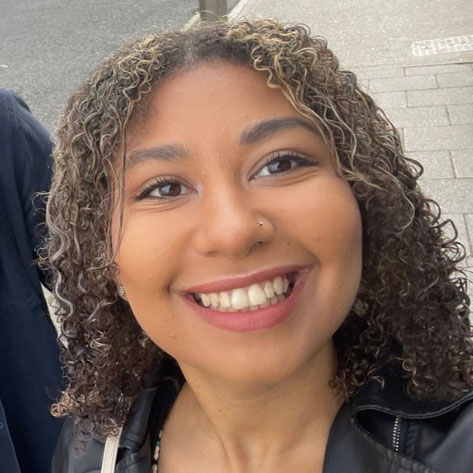 Hi my name is Laura Magombo. I am the Race Advocate for Access and Participation. I am currently studying a foundation year in Adult Nursing. In my role, I hope to learn more about the attainment gap for BAME students in certain subject areas and work with student and staff to ensure the curriculum is inclusive for everyone. I'm also interested in hearing more from students about whether they find their course accessible to them and how they feel it should be adapted.
Charles Des-Bordes – Chester Students' Union (CSU)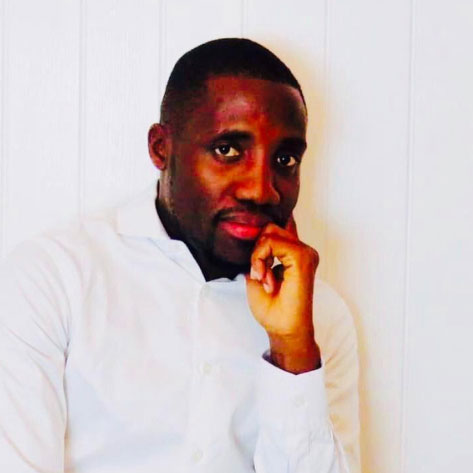 Hi I'm Charles – a CSU Student Race Advocate. I'm cool, calm, collected and approachable and ready to discuss and represent the views of students with regards to my role. I love listening to people and representing their views. Hey feel free to link up for more 😊
Ejiro Akalumhe – Wellbeing
My name is Ejiro Akalumhe. I am undertaking a Master programme in Social Work at the University of Chester at Warrington. Originally from Nigeria, I have been in the United Kingdom for 12 years.
I was motivated to become a Race Advocate because I have seen international students make mistakes whilst studying in the United Kingdom.
My intention is to bring in my experience in working with women and youths to support international students as they settle into their new environment or social location.
Helen Lee – Development of an Unconscious Bias Module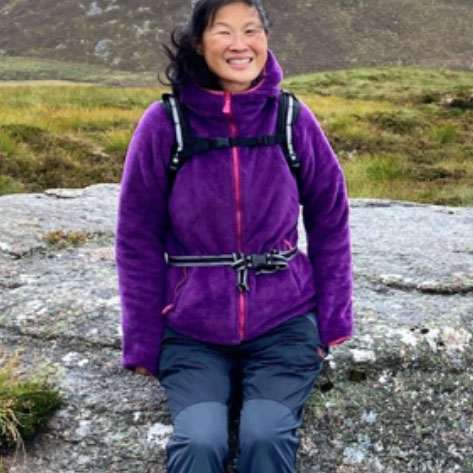 I'm studying on my Masters in Clinical Counselling, currently in my first year. My role as Race Advocate is to create and deliver training to staff on unconscious bias, and hopefully to help make the University a fairer and more inclusive for minority groups.
Sameena Khan-Lodhi – Wellbeing Research Project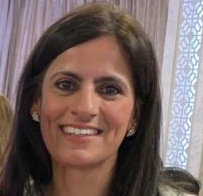 My name is Sameena. I have been a Samaritan for many years and this journey has led me to Chester studying MA in Clinical Counselling. I am a Race Advocate for the Wellbeing team and I will be focusing on a research project to investigate the challenges and barriers that people from ethnic and minority groups face in accessing wellbeing at all the sites at the University of Chester.
Posted in News/Features, Your Student Voice